We are a family of trusted mortgage professionals who, through high integrity, take pride in creating lifelong relationships by dedicating ourselves to your mortgage needs. We offer the assistance you need to help in all of your mortgage endeavors. Whether you are consolidating debt, refinancing your home, or buying your first house or third, we have the expertise to make it fast, easy and an enjoyable process. We offer a variety of application options, and our experienced professionals offer superior quality support throughout the entire experience.
Our team believes in being totally transparent with our clients. It is our belief that the more you know about how the mortgage process / business works, and specifically how it relates to your financial plan, the greater the comfort level throughout the process and the more comfortable you will feel in the mortgage decisions you make. As you experience our Mortgage Management Program you will see first hand how committed we are to acting as your primary resource for learning around the topic of mortgages and borrowing. We know that as you go through our proven process, you'll begin to appreciate the real benefits of working with a well-educated and client focused team that has a track record of superior results and client satisfaction.
I'm helping you create perhaps the largest debt of your life. I feel a professional responsibility to help you manage that debt. We strive to simplify the loan process, minimize the effort and time required of you, and work as your personal mortgage planner to structure mortgage financing that is most appropriate for your overall financing strategy. More importantly, we commit to continually monitoring and advising you on your mortgage from this day forward to ensure ongoing cost effectiveness and integration into your long and short term financial goals.
Contact us today and let us go to work for you!
---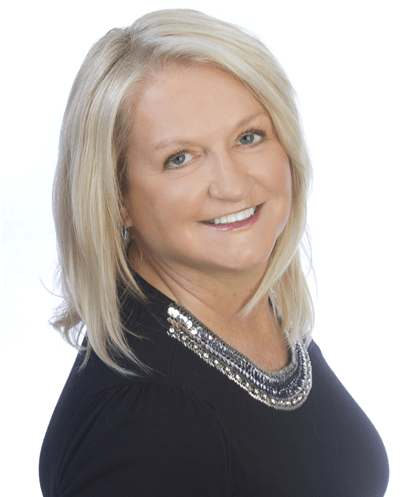 Eva Neufeld
Broker/Owner
t: 780.244.0505
e: eva@mortgagetailors.com
Eva is an experienced mortgage professional with over 18 years of making dreams of home ownership a reality. She is committed to providing clients with the very best customer service, not only while going through the buying process but for years following. Eva strives to make sure that her clients understand their options and make the process as simple and enjoyable as possible. Her main goal is to provide a memorable and stress-free mortgage experience by providing guidance and transparency for every step of the mortgage process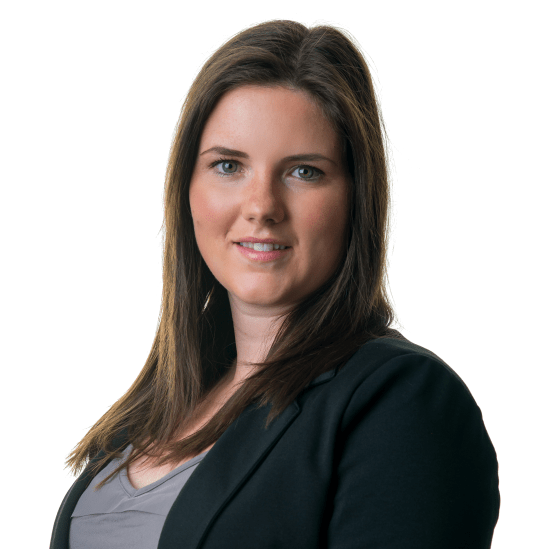 Sam De Moissac
Mortgage Associate
t: 780.318.0019
e: sam@mortgagetailors.com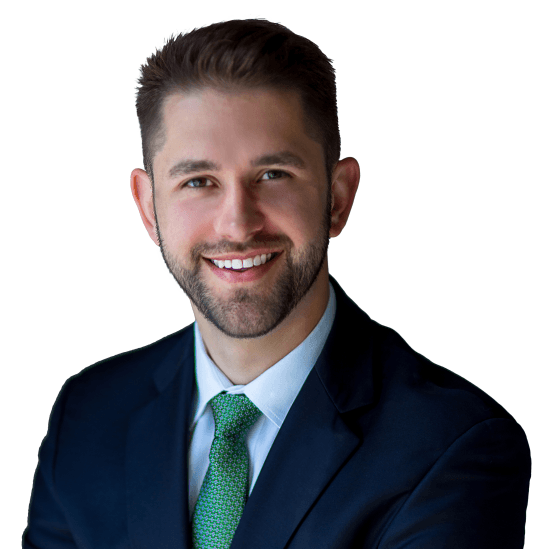 Mark Sveinson
Mortgage Associate
t: 780.217.8425
e: mark@mortgagetailors.com
Looking for more information about about our team? Mortgage Tailors are your local Edmonton mortgage brokers. We help with Edmonton refinancing and securing the best Edmonton mortgage rates. Call us on 780.244.0505