.Over 60% of Canadians do not get the best mortgage rate on their mortgage renewal, they just resign with their bank rather than negotiating rate or terms. This is not the best strategy as you could be missing out on HUGE savings./p>
Talk to us at Mortgage Tailors your Edmonton Mortgage Brokers prior to signing with your bank! To transfer from a lender to a different lender or bank in Edmonton there is no cost. Mortgage renewals come with an opportunity to assess your current situation and alter it to coincide with any new financial goals you may have. Your current mortgage provider will typically send you a renewal slip in the mail. They hope you will simply sign it and send it back. If you want to ensure all of your mortgage needs are met and you're taking full advantage of any changes in the market, let our Edmonton mortgage broker shop around for you.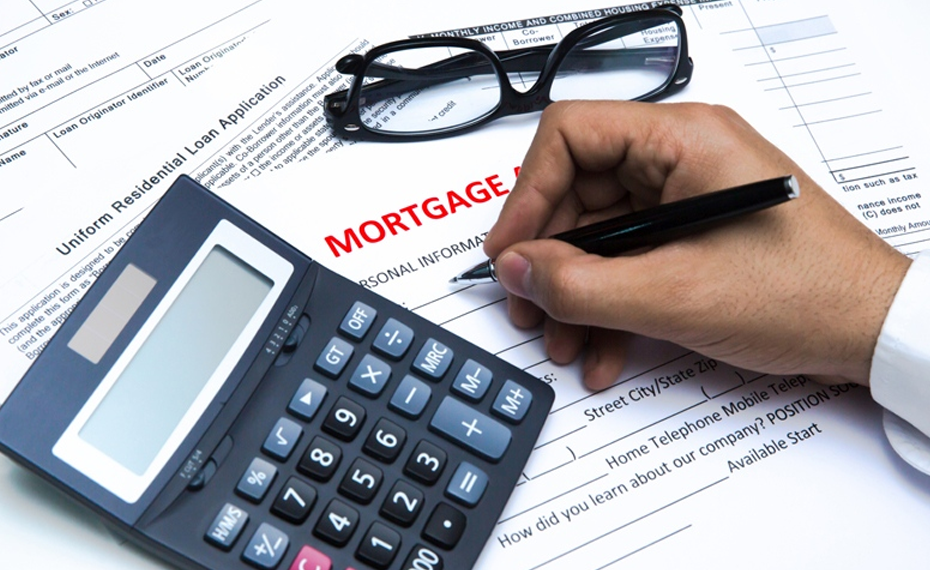 Why Not Just Sign the Renewal?
When you receive your mortgage renewal offer from your current lender, you can decide whether or not to accept or see if there is a better option. It's highly unlikely that the current mortgage lender who offered you the best rate for your last mortgage term will be able to get you the best mortgage rate in the market today. Your best bet is to have our Edmonton Mortgage Broker Eva Neufeld shop around with different lenders to find the ideal mortgage product that fits your needs.
How to Get the Best Mortgage Rate for Your Renewal
In order to get the best mortgage rate at renewal time, you may want to consider switching mortgage lenders. Once you are within 120 days of your renewal date, you should start shopping around. We have the ability to hold a new, special, rate for you until your renewal date comes up. You do not want to switch before your current mortgage term is up as you would incur a prepayment penalty… By shopping around near the end of your mortgage term, we can choose a new lender with a great interest rate, and get the paperwork completed promptly so that you can be switched over on your renewal date.
When mortgage renewals occur, this is a great opportunity to evaluate whether you will renew, or if there is an option to restructure your mortgage into something better. This is especially important if you are carrying high interest debt and have equity available in your home to combine it into one low easy payment.
It is important to review your financing needs on a regular basis and most certainly upon your mortgage renewal to make sure that you not only obtain the best mortgage rate but also the best product to fit your needs. Let us explain the differences between banks and non-bank lenders and how interest rate differential is calculated at a bank to ensure you are never stuck with a big penalty should you break your mortgage early.
Completing the form below will allow us to help you implement a strategy of your own and notify you of relevant mortgage products and rates prior to renewal. We can look at different payment options and different mortgage rates and see what is the best option for your Edmonton mortgage transfer. Remember once your term is up at your existing lender you are free to shop and get the best mortgage rate and product.
We have the top mortgage lenders and banks in Edmonton who all compete on rate and different niche products to get your business. Edmonton's Mortgage Tailors job is to stay on top of all the lenders and products and current rates to make sure we are selecting the best mortgage for your mortgage renewal, or any mortgage renewal across Canada for that matter.
There are lenders who offer the lowest rates but may have restrictions on porting your mortgage or prepaying your mortgage or may have inflated penalties if paid out early. I can help you pick a lender that fits your needs. In Edmonton, the average person holds a home for 3 to 4 years and then upgrades or moves to a new home in a different area, let me help put you into a mortgage that holds low penalties if you pay it off early. Remember I work for you Not the Banks.
Apply now!
I have a great understanding of all the lenders and products they offer. I can explain them to you and let you pick the one for your needs. Our team at Mortgage Tailors strives for service and promise to deliver this to our clients with mortgage rates offered on your Edmonton mortgage renewal. We are your top Edmonton mortgage brokers and work around your schedule.
Some lenders even offer home encompass warranty as a bonus they pay the first year after you can pay 17.95 a month to keep this coverage. It covers up to 10,000 a year in unforeseen breakdowns with electrical, air conditioning, heating and plumbing. This is a bonus that only one lender offers but gives flexibility and security with your home and future unexpected costs. Some lenders offer warranty on appliances as a thank you gift and pays this coverage for the first year. After that there is a small fee like discussed above should you want to keep this coverage. We can offer you independent life and disability insurance independent from the lender so it ports with you if you change lenders down the road and is fully underwritten upfront.
What We Bring To The Table
We shop for you, no charge
No cost switch program
Canada's best prepayment options
Looking for more information about mortgage renewals in Edmonton? Mortgage Tailors are your local Edmonton mortgage brokers. We help with Edmonton refinancing and securing the best Edmonton mortgage products. Call us on 780.244.0505