When you purchase a home, you are making one of the biggest financial decisions you might ever make. It's a long-term commitment and finding the perfect mortgage may seem daunting. The most important thing is that you choose a home purchase mortgage that you will be able to keep up on with payments.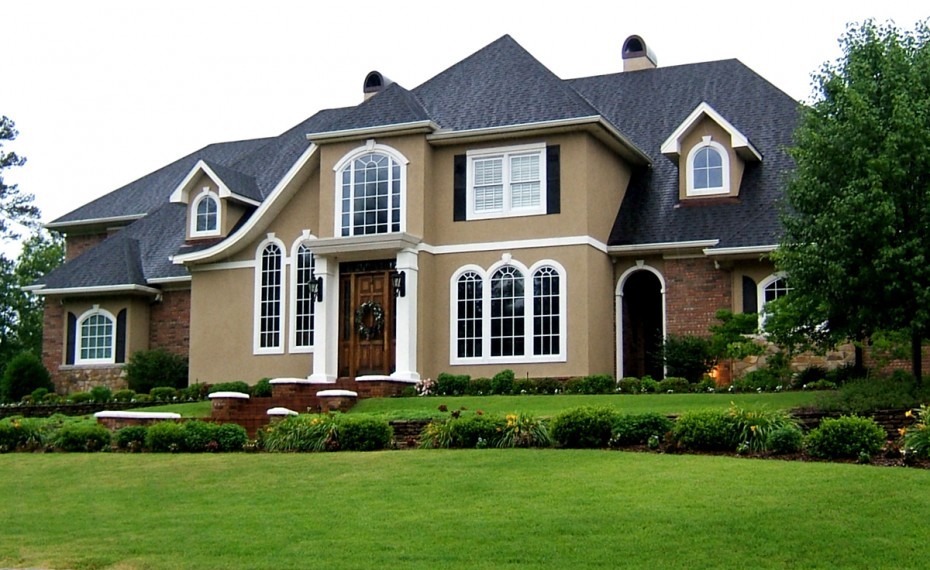 What is a Home Purchase Mortgage?
A mortgage acquired in order to purchase a home or property that is typically offered with some sort of fixed or variable interest rate, paid on a monthly basis with a contribution to the principal mortgage amount. Over time, as the principal is paid down, the interest is calculated on a smaller base so that future payments count more towards the principal amount than the interest charges. Interest rates vary from market to market and typically share a relationship with the average property values for the housing market in the area being bought into.
Benefits of a Home Purchase Mortgage
A home purchase mortgage is one of the most common forms of debt, and it is also one of the most advised. Home purchase mortgages come with lower interest rates than almost all other kinds of debt. When you acquire a home purchase mortgage, you are making an investment. The property you buy with your mortgage will be one of the few items you will ever purchase that can appreciate in value over time.
Why Work With a Broker?
Acquiring your ideal home purchase mortgage is not always a simple endeavor. You will need to meet with banks and lenders, sharing all of your personal and financial details in the hopes that they will approve you for the funds you need at a reasonable rate and then guide you through the process.
When you work with us, we see you more than just a client. We are dedicated to making every mortgage a relationship that will last a lifetime. We strive to provide top funding at the very best available interest rates and make sure that our customers are never left in the dark about their mortgage details.
What We Bring To The Table
Home Purchase Advice & Services
Shop all the Banks
Lowest Rates
Self-employed / New to Canada
Lower your monthly payments
Looking for more information about home purchases in Edmonton? Mortgage Tailors are your local Edmonton mortgage brokers. We help with Edmonton refinancing and securing the best Edmonton mortgage rates. Call us on 780.244.0505