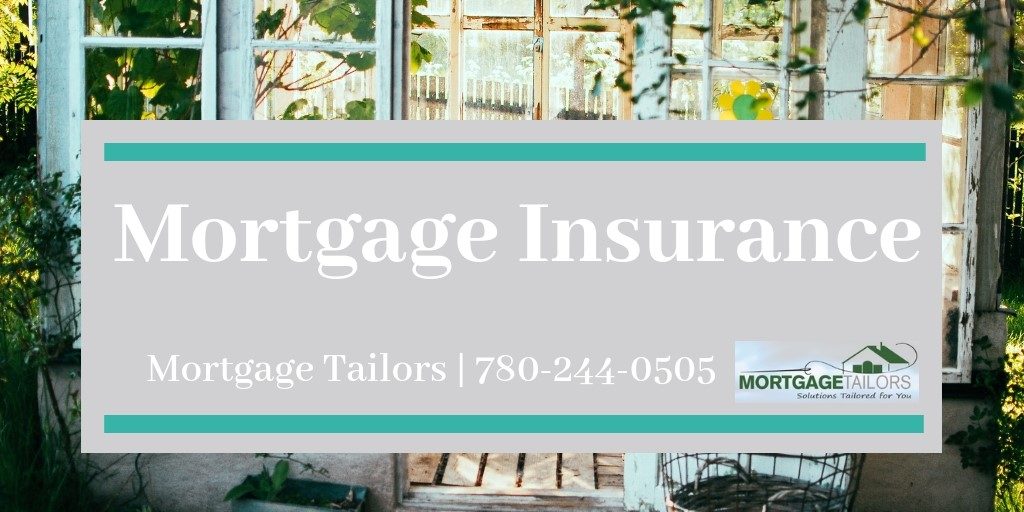 There are many benefits to owning your own home. These include having more privacy,
decorative freedom, more of an incentive to be involved in the community, and it is an excellent
long-term investment. But before you can start appreciating these perks of owning a home, you
will need to be sure and have your finances in order.
Buying a house is a major financial commitment and will most likely be the biggest purchase you
ever make. This is why it is important to be organized with your money and make sure you can
afford homeownership without having to stretch your finances to the highest possible limit.
Being prepared and knowing your affordability can also save you money by not having to pay for
unnecessary fees, such as needing to pay for mortgage insurance. So, to help provide some
insight, your local Edmonton mortgage broker with the Mortgage Tailors has explained what
mortgage insurance is and how you can avoid paying for it.
What Is Mortgage Insurance?
Mortgage insurance, more commonly referred to as mortgage default insurance, is an additional
fee that is charged on top of your Edmonton mortgage depending on how much you pay towards
your down payment. Your down payment is a set price, usually in the form of a percentage, that
is due at the time of closing. If you pay less than 20% towards your down payment, your lender
will require you to pay for mortgage default insurance. This is because you will be considered a
riskier borrower to lend to.
This insurance is paid for by the borrower, but it only protects the lender in case you default on
their monthly payments. The payment could either be a one-time fee paid upfront or it could be
added to your mortgage and amortized over the life of the loan by making your mortgage
payments.
It is also important to note that you are required to have a minimum 5% towards your down
payment, as well as be able to prove closing costs anywhere from 0.5% to 1.5% of the purchase
price. Therefore, be sure and have enough money saved up so you can qualify for a mortgage
and can avoid paying for any additional fees.
Contact Us
For more useful information on mortgage default insurance or to get started on your application
for an Edmonton home loan, please contact the Mortgage Tailors team at 780-244-0505.