Getting a new mortgage to replace the original mortgage is called refinancing. Refinancing is done to allow a borrower to obtain a better interest rate and term. The first loan is paid out when the new loan is registered.
Are you wondering if you can refinance your Edmonton property to pay out debt and take advantage of low-interest rates? If you purchased when prices were low, you may be able to access equity from your home. Perhaps you want to take advantage of lower mortgage rates​, borrow for investments, or access cash for renovations, or pay down debt. Mortgage Tailors is here to help so give us a call to get the process started at (780) 244-0505.
Refinancing your mortgage is the process of getting a new mortgage with the intention to reduce monthly payments. You can take advantage of low-interest rates, take out cash for investments or consolidate debt. If your home has equity available, then we can refinance it. Equity is the difference between the amount owed to your current lender and the current value of your property. You can refinance up to 80% of the appraised value.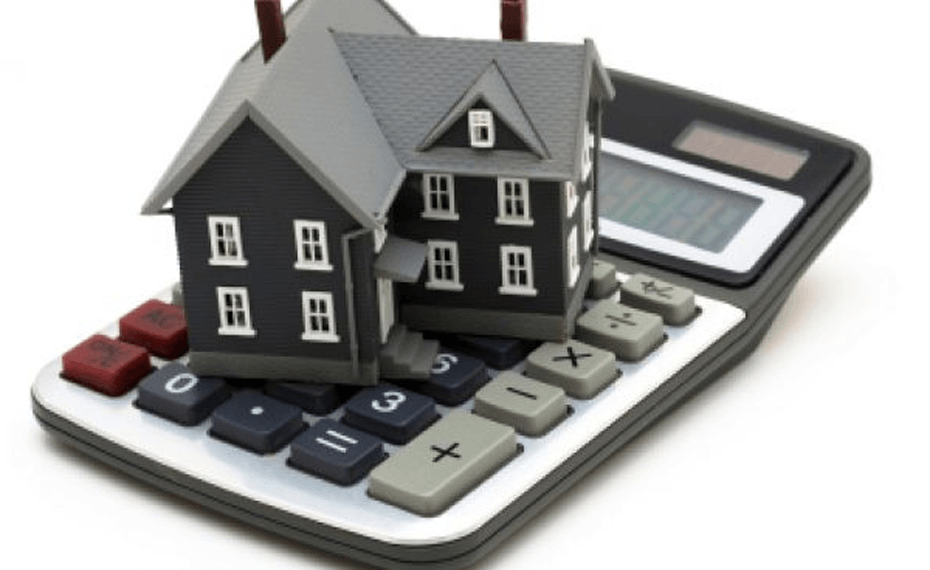 Benefits of Refinancing
Refinancing provides an opportunity to pay out credit cards, vehicle loans, therefore, saving you hundreds in monthly payments. It allows you to invest your money as you wish, whether it's RRSP's, buying a rental property, or renovating your home.
We'll review your current situation and what you want to achieve, then create a plan on how we can help you reach those goals. Our goal is to refinance your Edmonton home and save you as much money as possible. We understand mortgages and how important it is to make the right financial decisions.
Refinancing gives you the ability to modify your mortgage so it adapts to your changing lifestyle. You can change from an adjustable-rate to a fixed-rate​ mortgage to protect yourself from future payment increases.
Should You Refinance?
However, refinancing isn't the best solution for everyone and there are situations where you'll benefit more from refinancing than others. It's beneficial if you've been in your home for more than 5 years as the savings can offset the refinancing costs.
House values increase over time and the value of your property may have increased than when you purchased it. If this is the case, we can refinance to access some of the equity to provide fast access to cash. Contact your Edmonton Mortgage Broker Eva Neufeld at 780-244-0505 to see what options are available to you.
Planning on doing renovations to your home, refinancing to access some equity is a great place to start. The equity you withdraw from your property can be used towards home improvements, ultimately increasing your property value. We can set up a home equity loan called a HELOC.
If your financial situation has changed, and you're making more money you may want to consider refinancing in order to update your mortgage terms.
I'll explain how fixed rates versus variable-rate mortgages work and which is the best option for you. We'll show how fixed rates move and whether locking in for a 5 year fixed rate is the best option. I'll explain how banks calculate interest rate differential penalty off posted rates which means bigger penalties for you.
Lenders can calculate penalties based on contract rates or posted rates with posted rates give a higher payout penalty. It's important to understand which lenders do this.
A variable rate mortgage moves when the Bank of Canada makes a change to the prime lending rate. They meet every 6 weeks to decide what they will do. The best part about a variable rate mortgage is how transparent the penalty is. It is only 3 months interest penalty if you break the mortgage anytime within the term.
What Are The Advantages Of Refinancing?

What We Bring To The Table
Get cash out for any purpose
Consolidate high interest credit cards
Lower your monthly payments
Renovations and home improvements
Programs for self-employed
Canada's best prepayment options
Looking for information about a mortgage refinance in Edmonton? Mortgage Tailors are your trusted Edmonton mortgage brokers. We help you with refinancing and securing the best mortgage rates. Call us at 780.244.0505
If you need a Debt Consolidation Loan, a Home Improvement Loan, or even a Small Business loan, Mortgage Tailors has a solution to fit every situation! Apply Online​ Today!