Mortgage Refinance Edmonton
Are you wondering if you can refinance your Edmonton mortgage to pay out debts and take advantage of the low interest rates? If you bought a home when prices were down in Edmonton you may have the ability to access funds from your home. Are you looking to save money? Perhaps you'd like to take advantage of lower mortgage rates​ or borrow money for investments, or for debt management. Mortgage Tailors is here to help, give us a call today to get the process started 780-244-0505.
Refinancing is the process of getting a new mortgage with the intention of reducing your monthly payments. You can take advantage of low-interest rates, take cash out of your Edmonton home for large purchases, borrow money for investments or consolidate high-interest debt. People typically refinance when they have equity in their Edmonton home. Equity is the difference between the amount owed to the current lender and the current value of the home. You can refinance to 80% of the properties appraised value.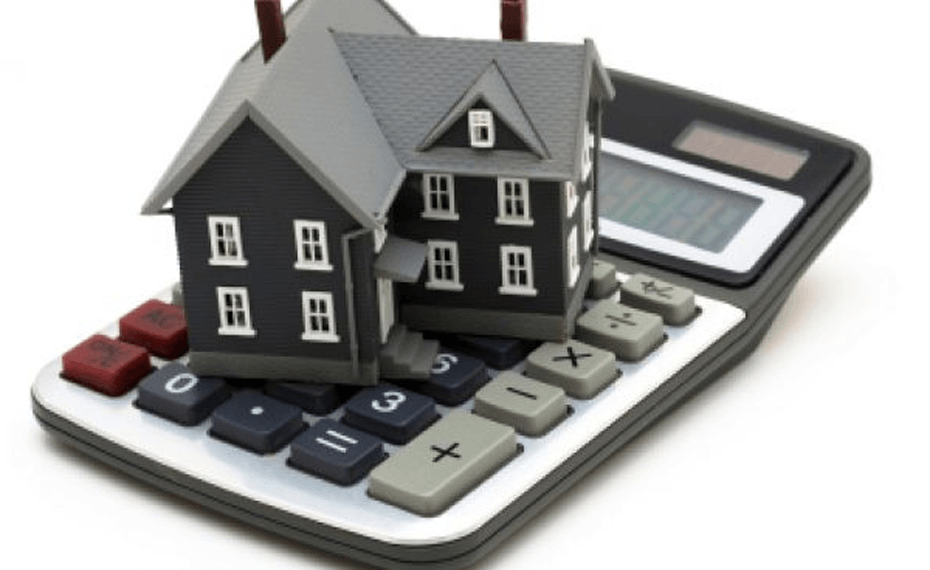 Benefits of Refinancing
If you have equity in your Edmonton home, we can look at some options such as refinancing your Edmonton mortgage. Refinancing your mortgage may be a great option to pay out higher interest payments such as credit cards, vehicle loans, thus saving you hundreds of dollars each month. This will also allow you to invest your money as you see fit with RRSP's, buy a rental property or renovate your current home thus increasing its value and your investment!
We can discuss your situation and what outcome you would like and get you financed to achieve your goals. We can refinance your Edmonton mortgage to save you lots of money every month. We understand mortgages and how important it is to make the right financial decisions to help you invest in profitable investments and lower your monthly mortgage payment.
When you refinance, you are able to redefine your mortgage so that it can adapt to your changing lifestyle. Refinancing allows you to lower your monthly payments as well as your interest rate. You even have the ability to change from an adjustable-rate mortgage to a fixed-rate​ mortgage in order to protect yourself from payment increases in the future. Refinancing gives you the ability to cash out some of your home equity for big purchases. This can include home renovations, a new car, or paying off your credit card debt.
Should You Refinance?
However, refinancing isn't the best option for everyone. There are particular scenarios where you will benefit more from refinancing than others. Refinancing makes more sense if you are into your home for over 5 years as the savings can offset the cost of refinancing.
Since home values tend to increase over time, the value of your home may be higher than when it was purchased. If this is the case with your Edmonton property, you can refinance to access some of this equity for fast access to cash. Contact your Edmonton Mortgage Broker Eva Neufeld at 780-244-0505 to see what options are available to you.
Are you are looking to do some renovations to your property, refinancing can be a smart choice. The equity you withdraw from your property can be put towards these home improvements, ultimately increasing your property value.
If your situation has changed since you initially acquired your current mortgage, you may want to consider refinancing in order to update your mortgage terms. Depending on your situation, you may want to turn a variable rate mortgage into a fixed-rate mortgage or choose a shorter amortization to pay off your mortgage faster.
I will discuss fixed and variable rates to see which is the best option for your next refinance. We will discuss how fixed rates move as the bonds rates go up or down and if locking in for a 5 year fixed rate is a good option. We will discuss how the banks calculate the interest rate differential penalty off posted rates which means bigger penalties for you. We will go over how variable-rate mortgages move with the economy and the bank's​ overnight lending rate. It increases when the economy is doing well or decreases when the economy is not doing well.
The variable rate mortgage can only move rates every 6 weeks when the Bank of Canada releases its decision if they will raise or decrease rates or hold them steady. The best thing about the variable rate is the penalty is very transparent. It is only 3 months interest penalty if you break your mortgage anytime within the term. Our team at Mortgage Tailors will go over all these options and run payment scenarios to help achieve your goals on your next Edmonton mortgage refinance.
What We Bring To The Table
Get cash out for any purpose
Consolidate high interest credit cards
Lower your monthly payments
Renovations and home improvements
Programs for self-employed
Canada's best prepayment options
Looking for more information about mortgage refinances in Edmonton? Mortgage Tailors are your local Edmonton mortgage brokers. We help with Edmonton refinancing and securing the best Edmonton mortgage rates. Call us on 780.244.0505
If you need a Debt Consolidation Loan, a Home Improvement Loan, or even a loan for your Small Business, Mortgage Tailors has a solution to fit every situation! Apply Online​ Today!