Mortgage Renewals Edmonton
At the end of your mortgage term, if you still owe a balance you will need to renew your mortgage for another term. With each mortgage renewal comes the opportunity to assess your current mortgage situation and alter it to coincide with any new financial goals you may have. Your current mortgage provider will typically send you a renewal slip in the mail for you to simply sign and send back but if you want to ensure all of your needs are met and that you're taking full advantage of any changes in the market, you should have a professional shop around for you.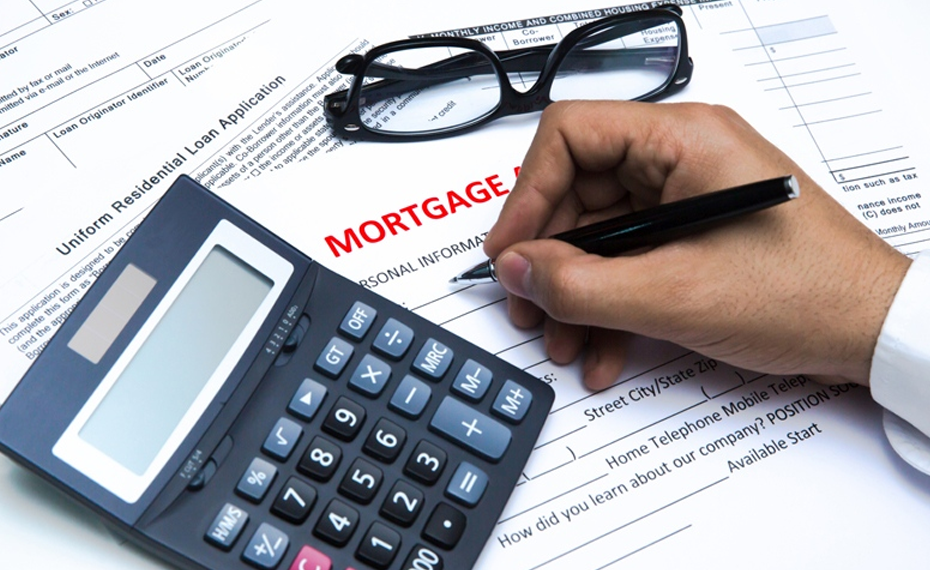 Why Not Just Sign the Renewal?
When you receive your early renewal offer from your lender, your decision of whether or not to accept it should depend on the interest rate that is being offered. It's highly unlikely that the lender who offered you the best rate for your last mortgage term will be able to get you the lowest mortgage rate on the market today. Your best bet is to shop around with different lenders until you find that ideal, lowest rate.
How to Get the Best Mortgage Rate for Your Renewal
In order to get the best mortgage rate at renewal time, you may want to consider switching mortgage providers. Once you're within 120 days of your renewal date, you should start shopping around because a new lender will have the ability to hold a new, special, rate for you until your renewal date comes around. You don't want to switch before your current mortgage term is up because you would have to pay a prepayment penalty… But shop around near the end of your mortgage term so that you can choose a new lender with a new rate, and get the paperwork completed promptly so that you can be switched over on your renewal date
What We Bring To The Table
We shop for you, no charge
No cost switch program
Canada's best prepayment options
Looking for more information about mortgage renewals in Edmonton? Mortgage Tailors are your local Edmonton mortgage brokers. We help with Edmonton refinancing and securing the best Edmonton mortgage rates. Call us on 780.244.0505